There's A Hidden Message In The New Prey DLC Teaser
If we could see what's in store for us, that'd be great.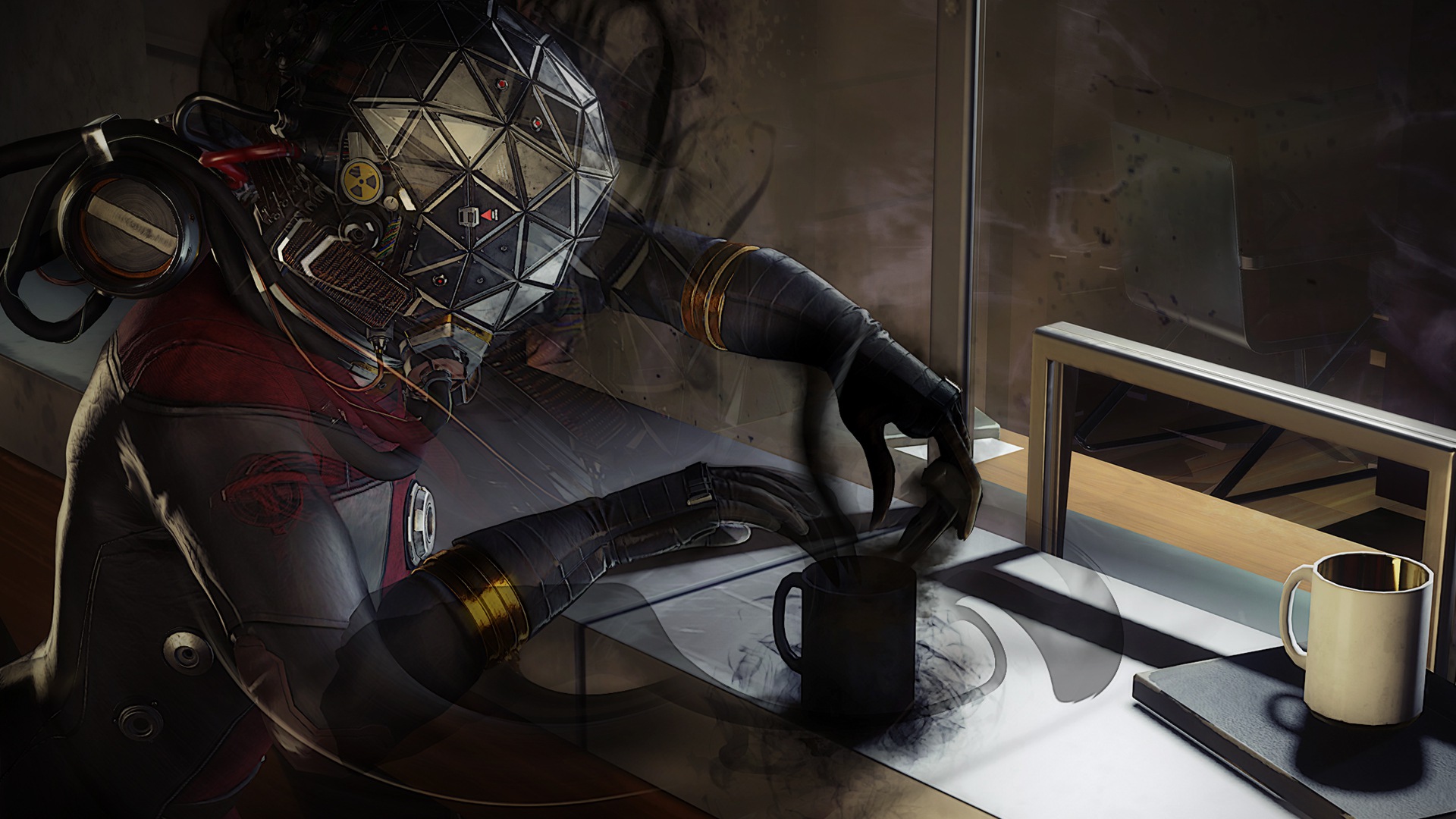 It seems there may definitely be something new on the way for Prey, according to this new tease from the official Prey Twitter account. They sure like teasing us, what cruel humans.
a Great meMory: thRee thINGs caNNOt be lOnG hidden: the sun, the MOOn, AnD the tRuth. pic.twitter.com/VHQQM2T05n

— Prey (@PreyGame) 13 March 2018
You may be wondering what the random capital letters are in aid of. Those random capital letters aren't actually random at all. If you put them as they appear: GMRINGNNOOGMOOADR, they makes no sense. However, if you do some rearranging, it spells out "Good morning Morgan". I rearranged this myself to make sure, and it checks out.
I'm not that far into Prey at the moment so I'm not sure what's going to happen to our hero as the story progresses, but I'm willing to bet that the story hasn't ended for Morgan and Talos 1, even after you finish the game. Am I up for some brutal mimic destruction on the moon? You bet I am.
What do you reckon to this hidden message? Could it be giving us small hints as to what's coming? Let us know below!
---
---
Tags: PS4, Xbox-One, PC
---
Written by Megan Parker Posted Has 5 Comments