Blizzard Often Discusses The Ability To Share Overwatch Progress Between Platforms
There are some challenges to overcome first, however.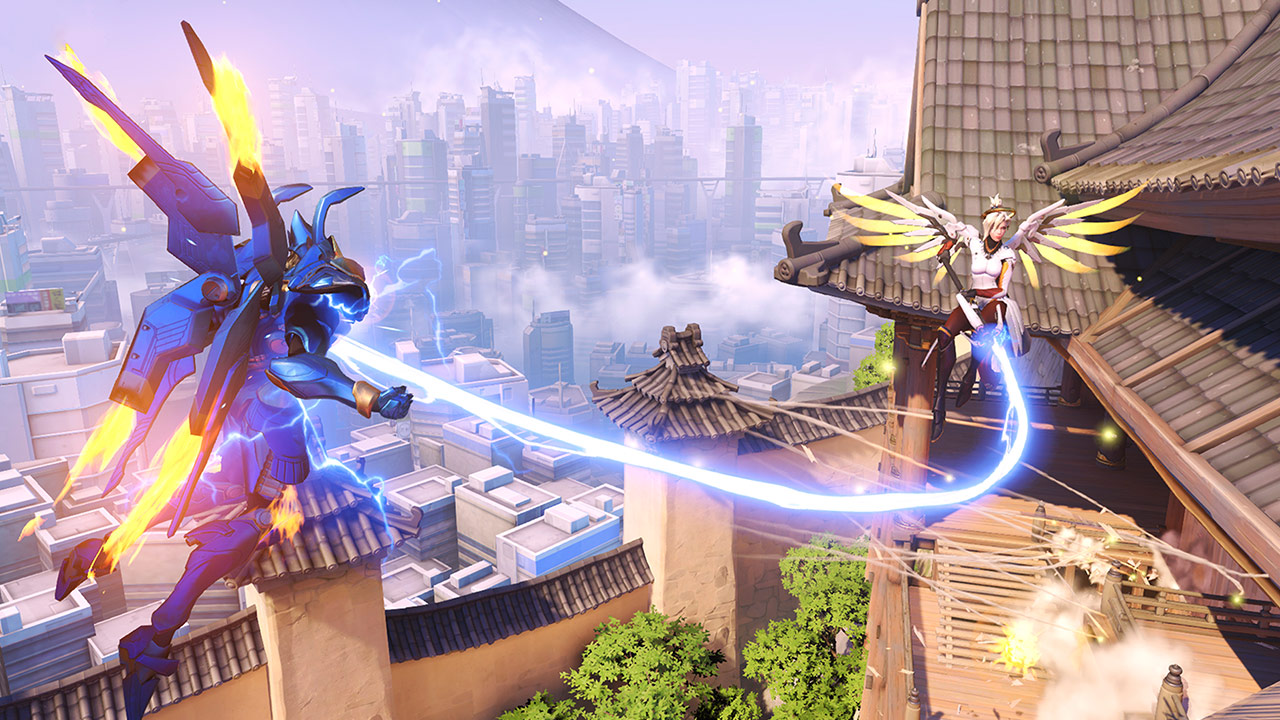 Blizzard is interested in the ability for players to share saved progress in Overwatch between PC & console, however it won't be happening any time in the near future.
In an interview, Jeff Kaplan, Overwatch lead designer, said that the topic is frequently discussed. "This is something that we have ongoing and frequent discussions about with our tech group. It's something we would very much like to explore. It's very challenging for many reasons and I won't get into all the details as to why, but I think it's a very valid desire that our players have and it's something that the Overwatch team would love to figure out".
Kaplan added that the studio will "continue to work hard on it to make it happen someday" if it can overcome the challenges of adding said feature. That would be excellent, knowing that your progress will remain the same no matter what platform you play Overwatch on.
It's also worth noting that Overwatch players can now join the fun of the latest event, Retribution, which began yesterday. This event takes place during the King's Row Uprising but from the perspective of Blackwatch. Players will fight Talon on a new map and the main stars are McCree, Genji, Moria, and Reaper.
Would you take advantage of such a feature if it became available? Let us know below!
---
---
Tags: PS4, Xbox-One, PC
---
Written by Megan Parker Posted Has 5 Comments